What to Think About When Getting a Used Appliance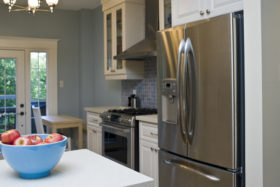 When it comes to a finding a great deal on appliances, the best way is to buy a gently used washer, dryer, or dishwasher rather than spending money on a new appliance. There are benefits and drawbacks to buying used appliances and it is important to understand both before making a final decision. Here are the pros and cons that you need to keep in mind when appliance shopping: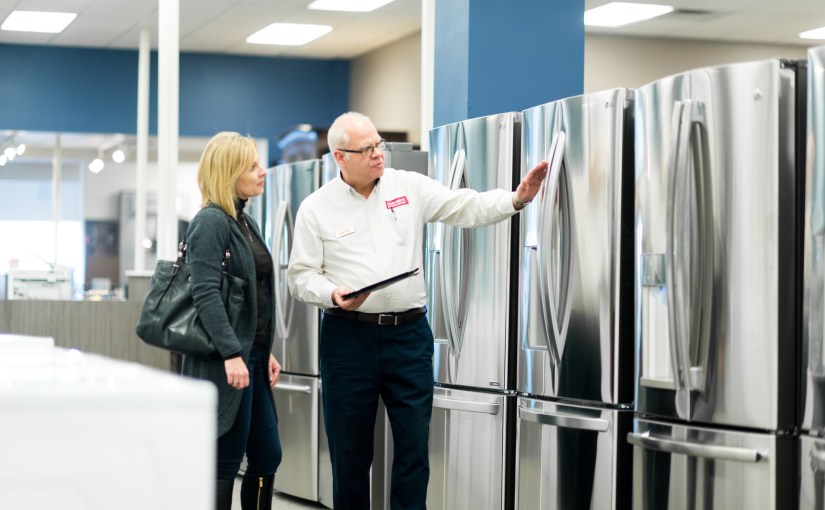 PRO: You have the power to negotiate.
When you buy a new appliance from the big stores the prices are almost always higher. There are more fees and overhead expenses that have to be added to the price when buying from the stores. When you buy used from a fellow homeowner, you can get the appliance at a cheaper price. You also have power to ask for a lower price- usually much more than the 10-20 percent discount that the big stores are willing to offer on any new appliance.
CON: There's no warranty to protect you.
One of the reasons the big stores can charge more for appliances is that they offer more than just the appliance itself. They can offer warranties and guarantees that provide protection for you. If something goes wrong or you are not satisfied with your purchase there is usually a way to get some or all of your money back. When buying second hand, there usually is no such guarantee and once money exchanges hands you are on your own.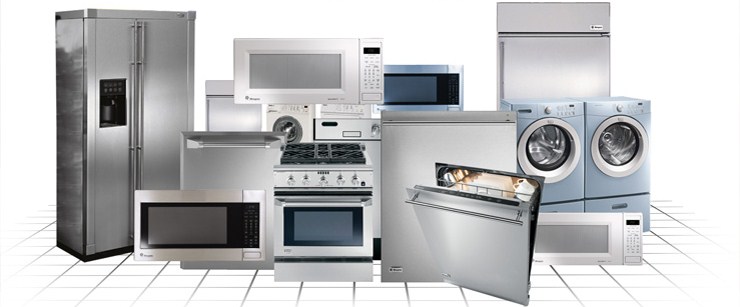 PRO: Some used appliances are barely used.
The word used can mean many different things. Buying a used washer or dryer form a fellow homeowner may have some wear and tear to it but still be in good shape. A used dishwasher or refrigerator at the store could simply be a display model one not ever actually used before.  You also have the chance to find used appliances at great deals at scratch and dent shops where minor cosmetic damage makes it no longer new and thus reduces the asking price.
CON: Finding matching appliances is hard.
When shopping for used items online or at yard sales, it is likely you will find some great deals.  However, chances are you won't find a matching washer dryer set unless a family is changing out all their appliances at the same time. If you want to buy pieces as you find them, you can get great deals but you need to be ready to accept a mismatching set. For some, that is a deal breaker but for others, it is no big deal and is well worth the lower price.
Contact Us For Maintenance and Repairs
In the end, it is up to you and you alone to decide whether buying new or used is right for you. Contact us for appliance repair and maintenance needs. In the meantime, here are some final points to consider for the appliances that are most commonly sold online and at yard sales:
Washer- Be sure to check seals and hoses and connections to ensure it will be waterproof.
Dryer- Check fuses and electrical components and make sure it heats properly.
Dishwasher- Check waterproof seals, food trap, washer arms, and controls and displays.
Refrigerator- Make sure it runs cools and the freezer area will stay cold.
Oven- Check burners, knobs, controls, and temperature gauges to make sure everything works.
To learn more or to see how we can help keep your appliances running for years to come give us a call!