Redesign Your Kitchen Without Breaking the Bank
Perhaps you'd like to redesign your kitchen in your Tampa or Tampa Bay home, but one thing holding you back is fear of the kitchen redesign cost. That's not an unreasonable fear. Kitchen redesign can run into money.
But there are ways to redesign on a budget and end up with the quality you want without spending money you can't afford. One key technique is to prioritize. In other words, figure out what you need most and concentrate on those concerns first whether you especially want a new floor, new cabinets, new appliances, or whatever.
Here are some tips to help you address particular elements of your kitchen redesign project.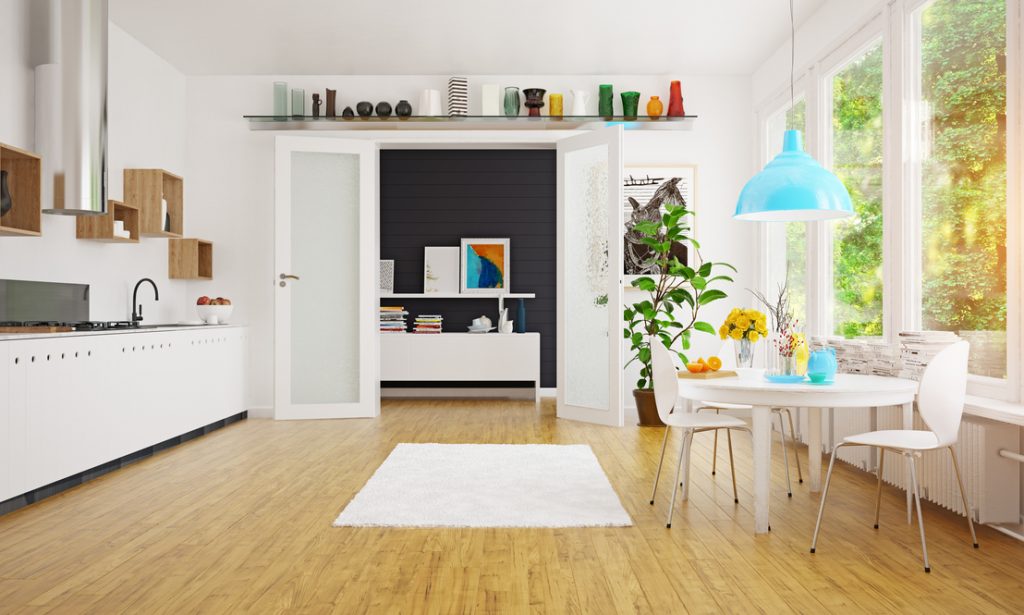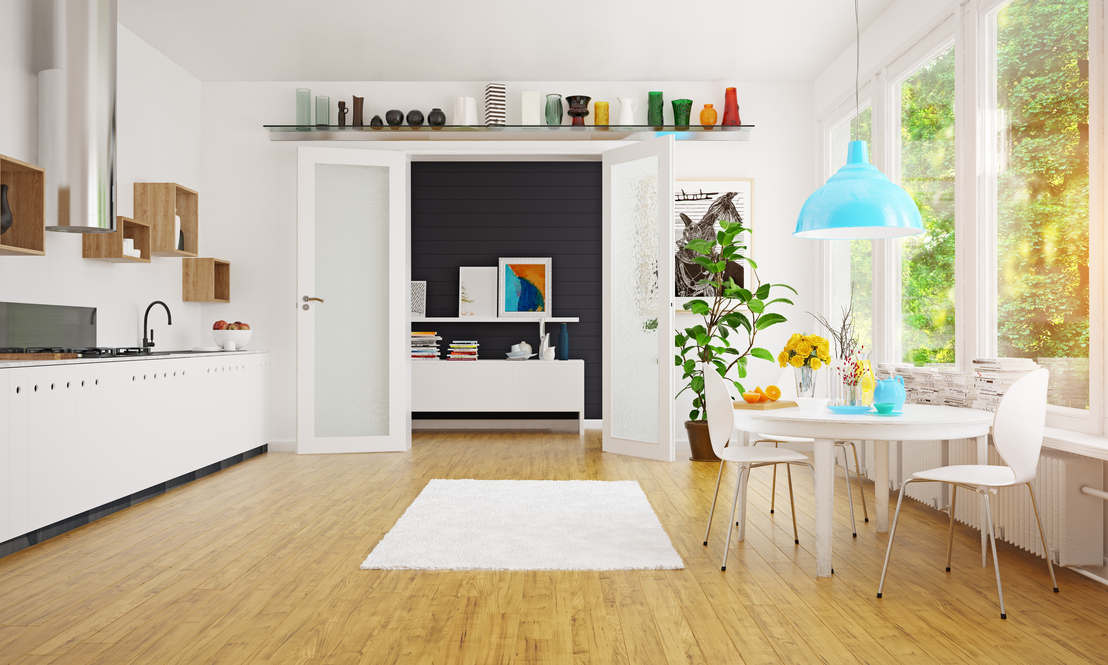 Appliances
When you consider how much use your appliances get and how much you depend on them, it makes sense to think about upgrading them before addressing aspects of kitchen redesign that will simply enhance visual appeal. Appliance vendors can recommend energy-efficient models that will save you money in the long run by reducing your energy bills.
Cabinets
New cabinets can easily account for half of your kitchen redesign cost, which is a good reason to consider refurbishing the old ones. A different color stain or interesting hardware can make what's old look new again. You can also remove the doors to create a contemporary open feel.
Flooring
Flooring can be another expensive item in the kitchen of your Tampa home. Laminate flooring can provide the look of pricier wood or tile, and it's durable, easy to install, and easy to keep clean.
Lighting
Sadly, we haven't run through all the potentially expensive items even now. Lamps and lighting fixtures can put a strain on your pocketbook, too. Before you decide on them, it pays to take a look at the windows in your Tampa Bay kitchen. There's a chance you aren't getting maximum benefit from the light they let in. Window treatments can give you more light when you want it and safeguard your privacy when you don't. If window treatments don't do the whole job, if the kitchen still doesn't seem as brightly lit as you would like it, you can modify the ambient light in the space in the service of added illumination and convenience.
Redesign Your Kitchen: Final Thoughts
You quite possibly use your kitchen for a variety of functions. Food preparation may be foremost in your thoughts as you undertake a kitchen redesign, but you may, for example, sometimes entertain guests there as well. Bear all the functions of the space in mind as you remodel.