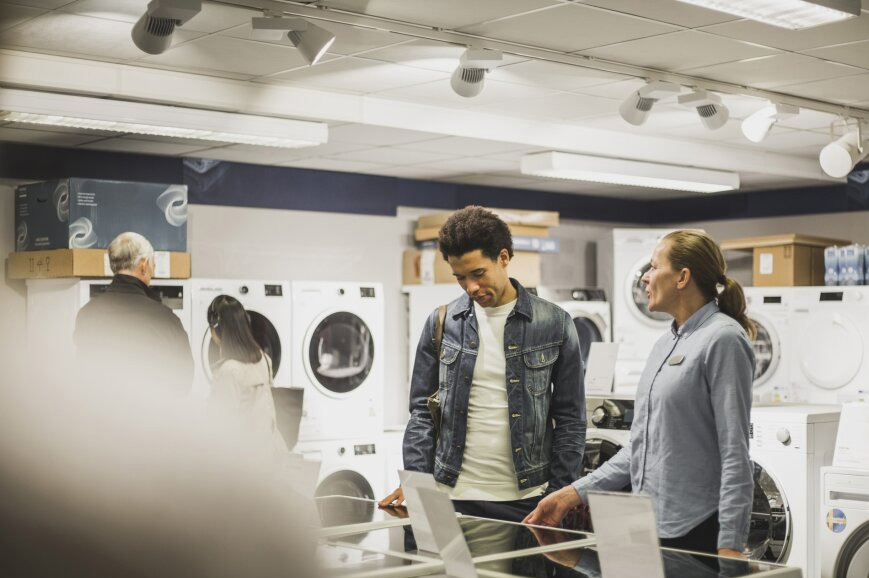 When is the Best Time to Buy Appliances?
Here at A Dichristopher Appliance Repair, we do everything possible to keep the refrigerators, ovens, and other appliances of our Tampa and Tampa Bay area customers trouble-free and working like new. Yet we recognize that everyone will buy appliances eventually.
Possibly you've learned that the manufacturer no longer makes the parts required to fix your old appliance. Or maybe you would simply like to upgrade to a state-of-the-art unit offering all the modern conveniences. Either way, you're likely to end up thinking that it costs a fair bit of money to buy appliances.
When an essential appliance has failed, you may feel you can't wait very long at all to replace it. When the old one is still working, you have more options. But in either case, it can ease the strain on your pocketbook to know that when you buy appliances, some times are more advantageous than others.
The End of the Month
Even if an old appliance has given up the ghost, maybe you can wait until the end of the month to get a better oven price, dryer price, gas stove price, or whatever. At the end of month, many retailers are scrambling to meet their monthly quotas. This leads to them running a sale where they also hope to get rid of models that have proved less popular.
If you go to one of those sales to buy a fridge or buy a dishwasher, you're not too likely to find premium brands and models on promotion. But you may still have the opportunity to buy appliances that will suit your needs very well.
In the absence of a promotion on that new fridge or other appliance you've got your eye on, you can always ask for a discount. It can't hurt, and at the end of the month, the answer may be yes.
Online Buying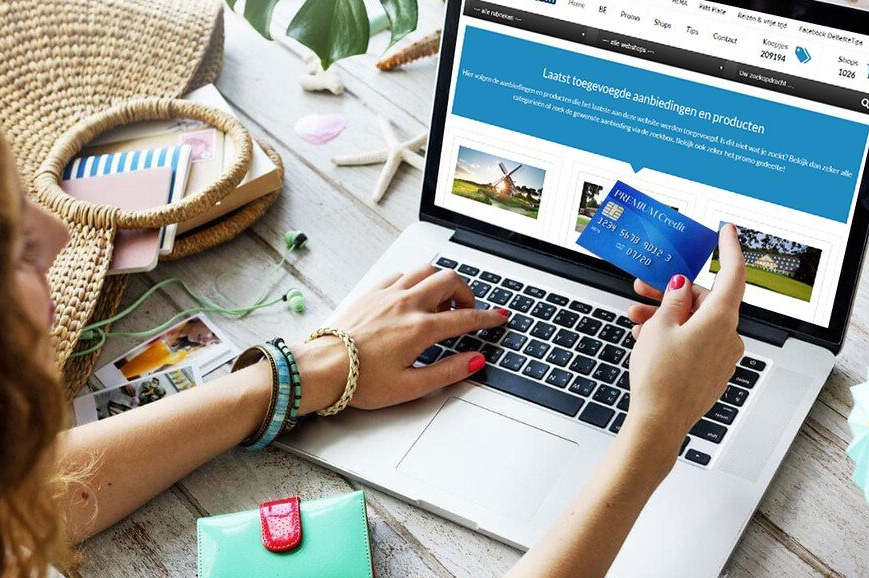 You can often find good prices shopping online, partly because online retailers have fewer staff wage expenses and are operating in a global marketplace, not a regional or local one. When shopping online, it can serve you well to buy appliances after 3PM on Thursday. That's when many admins adjust the prices on their sites. Additionally, some sites have sales on holidays, special days they simply designate, or in conjunction with special events like the Olympics. You've probably heard of Cyber Monday, when a dryer price, oven price, or the price of some other appliance can come way down.
The one real drawback when you buy appliances online is that you don't actually get to see or touch that new fridge or oven. You just see photos of it and read its specs. But for many shoppers, the convenience and good prices far outweigh this drawback, and if you're unsure the unit is what you want, you may be able to find and look at the real thing in a brick-and-mortar store.
Holidays and Holiday Weekends
Retailers offer big bargains on Black Friday, but you'll have to contend with the hordes of other shoppers who turn out to take advantage of them. Still you may think it's worth it given that some stores knock off as much as 90% off the price of certain appliances.
For a less frenzied experience, though, you may want to avail yourself of the sales associated with holidays like Memorial Day, President's Day, Labor Day, and Independence Day, all of which offer good opportunities to buy appliances. You could save up to 50% when you buy a fridge or buy a dishwasher.
Before the New Models Come Out
When the new model of a product, appliances included, is about to come out, retailers want to move the last remaining examples of the old model out to make way for it. They put the old model on sale, and if the old model looks fine to you, you can pick it up at a bargain price.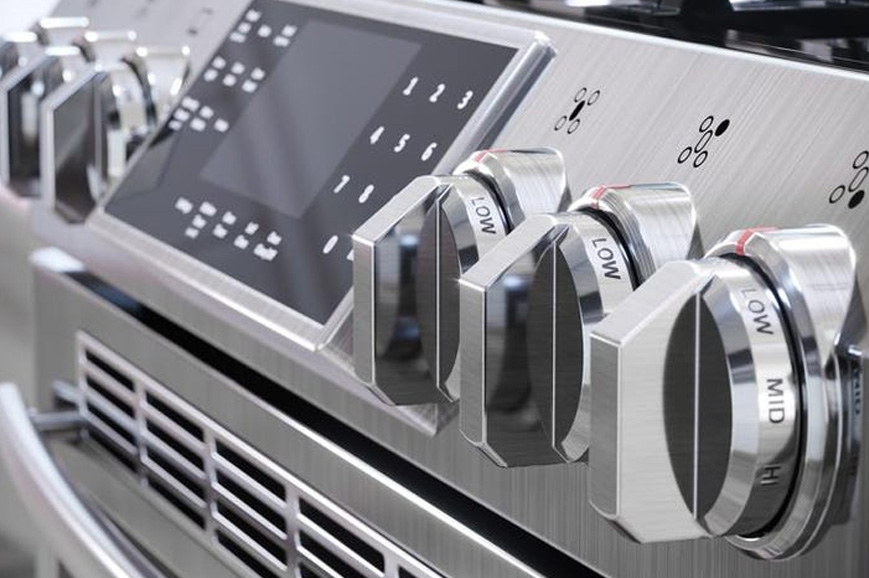 What are The Best Months?
Some months are generally better bets than others when you want buy appliances at a good price. Here's a list of those months along with a brief explanation of why you may well be able to pick up a bargain.
January. Retailers know that few people are flush after the holidays, and if they want to get rid of their remaining merchandise from the previous year, they'd better have a sale.
May. May's a good month to pick up a new fridge. The new models come out at the start of the summer, and to make room for them, stores put the previous models on sale.
September and October. This is when the new models of many other appliances come out. Once again, retailers want to clear out the previous models and offer them at bargain prices.
November (and December 1st). This year, Black Friday falls on November 25th, and Cyber Monday is November 28th.
 Pre-Owned Appliances
This topic doesn't strictly pertain to the best times to buy appliances, but we'd be remiss if we didn't mention to bargain hunters that good deals on pre-owned appliances are available on Craigslist, in the classified ads of your local newspaper, repair centers, liquidation centers, and pawnshops. You can find floor models in stores available at a discount, too.
As you would expect, a pre-owned appliance may not come to you in absolutely immaculate condition. Yet even if it doesn't, it could fit your needs very well.
Final Thoughts
We hope this information has been helpful. If you live in Tampa or the Tampa Bay area and have questions about buying appliances or need them serviced, we hope you'll call A Dichristopher Appliance Repair. We're here to help you.