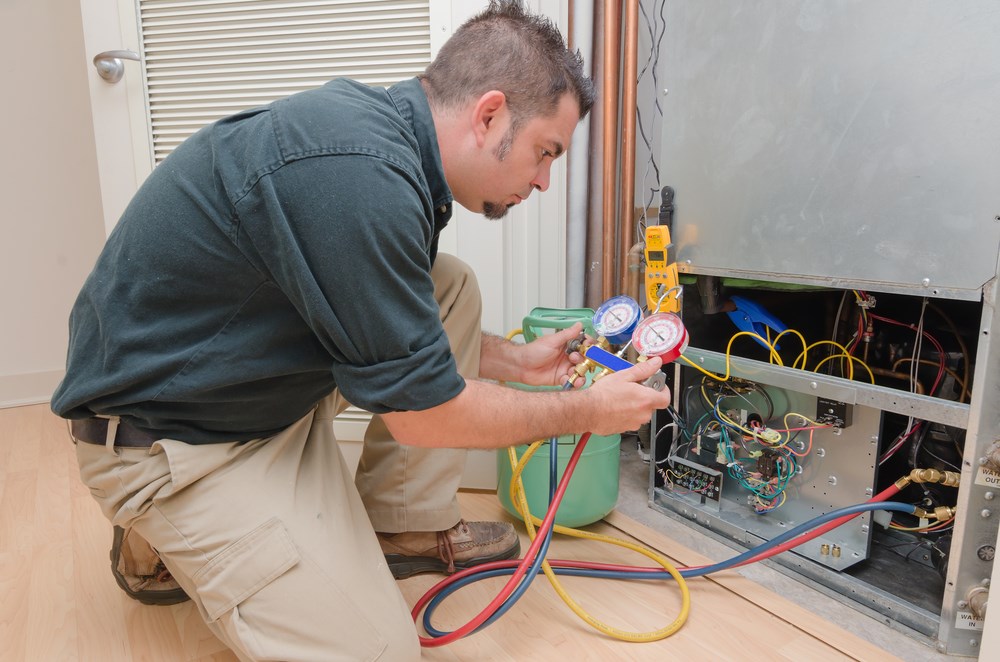 What You Should Know About New Home Appliances
As a family owned business, Dichristopher Appliance Service understands families' needs to watch their spending. One of the best ways to watch your home budget's bottom line is to invest some time to research appliance purchases. This is a great way to save significantly on the energy costs of your new home appliances.
Are you in the market for a clothes washer or an automatic dish washer? Make sure your purchase is in compliance with the latest Energy Star® criteria. Using next-generation tech to reduce electric, gas or water use is another great way to boost your home budget's bottom line. Such appliances don't just add to a homeowner's savings. They can help protect the environment.
A case in point: a clothes washer that meets Energy Star standards includes innovations in technology that can add significant savings in energy and water. And this is true for either front loading machines or top loading ones.

Advances in New Home Appliances
The typical family launders nearly four hundred loads of clothes annually. That consumes more than thirteen thousand gallons of water a year. When you choose an Energy Star qualified new home appliance rather than an ordinary washer, you can reduce your water bill by as much as sixty dollars and save more than seventy thousand gallons of water annually. A new top loading model that doesn't have the hulking agitator of older machines has extra tub space, and that means there is room for larger loads. And that means you will be doing less loads on a weekly basis. Many new top loading models that have left behind the agitators of old are capable of washing more than twenty pounds of clothing. That's at least five more pounds than the standard ten to fifteen pounds of a traditional top loading washer.
By using the newer models, you will be doing much more than just saving money. You will also be contributing to the preservation of our country's precious natural resources. The latest machines are also kinder to your clothes, which reduces wear and tear and keeps them looking newer longer. The older agitator models moved laundry through a filled tub of water. The newer machines gently tumble the clothing through a small flow of water. This results in lengthened life of frequently laundered clothes and leads to reduced dryer lint. Plus, items that once could only be hand washed are now perfectly safe to launder in many of today's advance models.
If you are looking to replace more than one household appliance, investing in new home appliances packages is can save you even more money in the long run.
Dishwasher Advances in New Home Appliances
The new models of dishwashers are extremely efficient. They are on track, in fact, to offer a combined consumer utility savings of more than twenty-six million dollars a year. Energy Star certified dishwashers can conserve enough water annually to fill more than one-hundred-sixty standard water cooler jugs. If every dishwasher bought this year were Energy Star certified, the nation could fill over ten thousand Olympic-sized swim pool with the conserved water.
Buying a dishwasher that is Energy Star qualified actually saves more money than doing the dishes by hand. The researchers at Ohio State University say that, typically, people will use twenty-four gallons of water when washing a full load of dishes by hand. Compare that to the estimated 7 gallons of water that a dishwasher that is Energy Star certified uses, and you have a savings of more than thirty-five-thousand gallons a year.
For the best in appliance repair services in the area, we invite you contact us today. DiChristopher Appliance Service is here to help you with your home appliance questions. Learn more about our Angie's List family-owned business on our About Us Page.