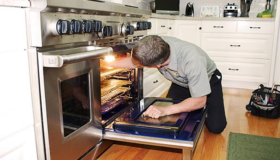 The Importance of a Home Warranty for You Appliances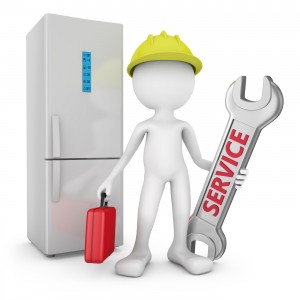 Everything in life breaks down and wears out. All of the new gadgets, toys, and items that we buy come with a warranty to cover damages and replacements if the device or item breaks. We get warranties on everything from cars to phones to video games. But what about homes?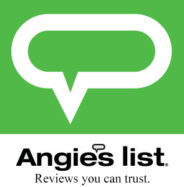 Six Years And Counting As A Top Choice Angie's List Appliance Repair Service!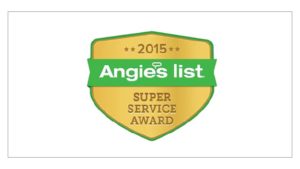 Since 1995, Angie's List has held fast to the idea that quality, value and reputation matter when a homeowner seeks out services. That's never truer than when it comes to our home appliances. For that reason, we at A DiChristopher Appliance Repair Service are proud to have received Angie's List's Super Service Award for six years in a row.
Why do we value Angie's List's accreditation so much? The grading system at Angie's List is consumer driven. That means that the people who call us for home appliance repair for appliances like refrigerators, stoves or clothes washers and dryers are the ones who decide how we stack up in Angie's List grading system. Every business in Angie's list is graded on price, quality, responsiveness, punctuality and professionalism. To be a Super Service Award recipient is a national honor that is awarded to less that 5% of the businesses on Angie's List.